Your Favorite Artists at the Best Venues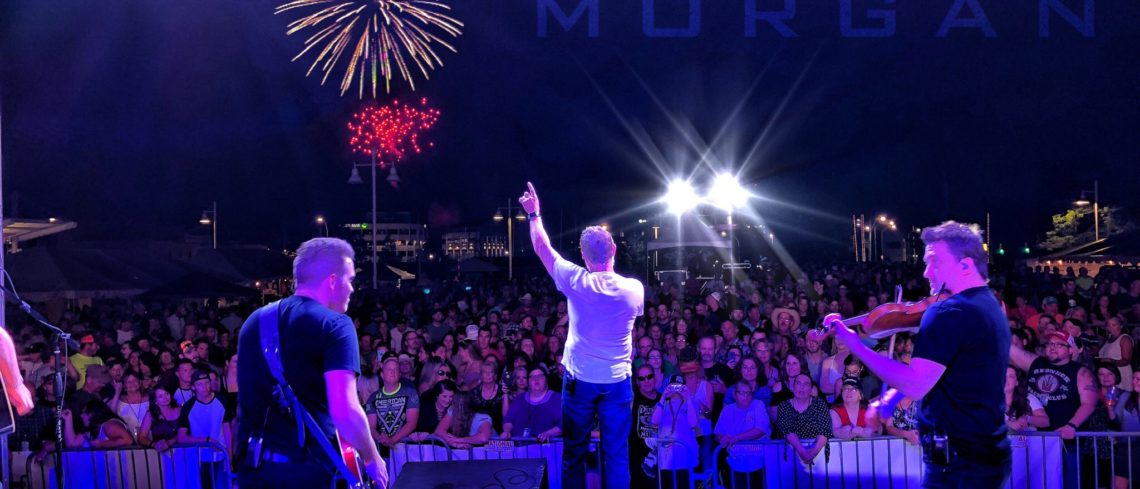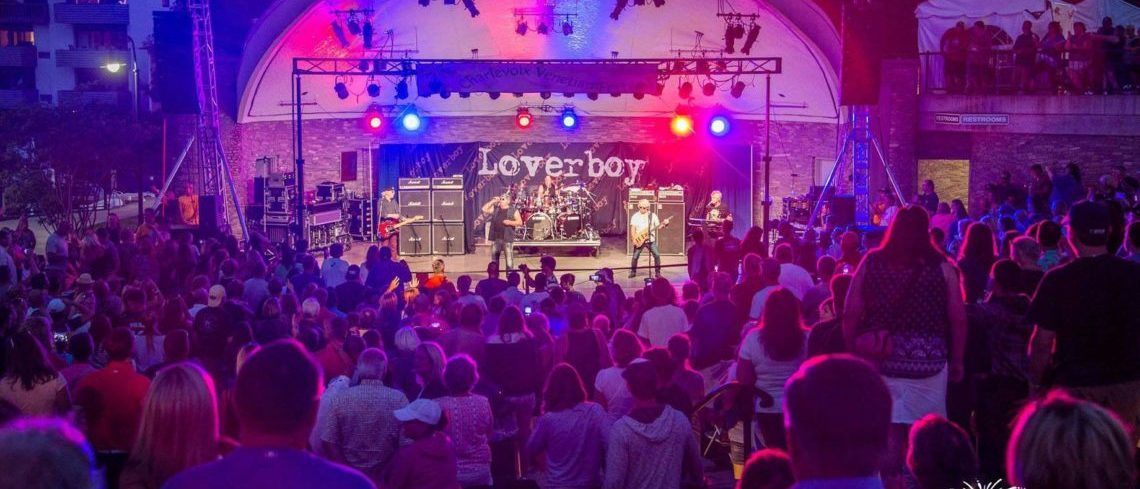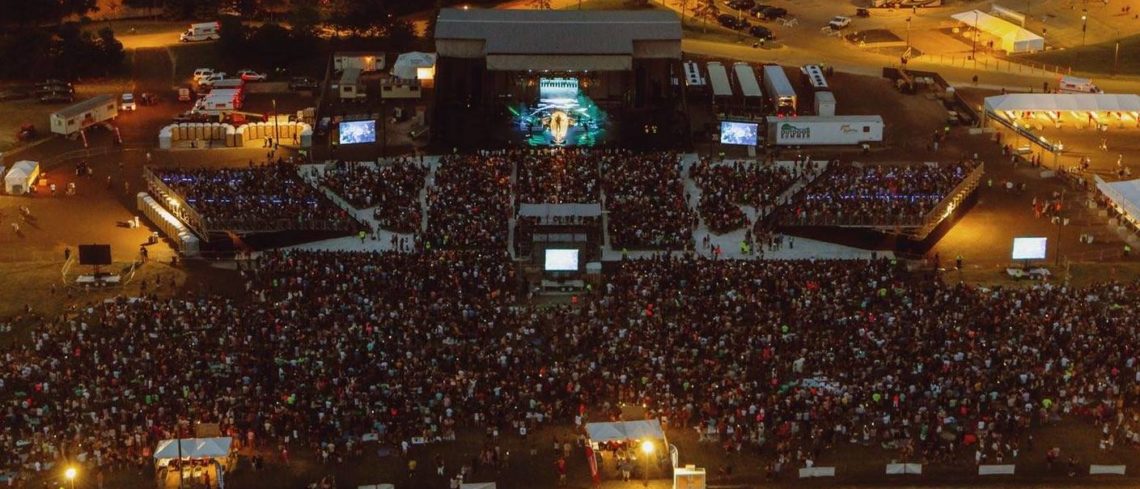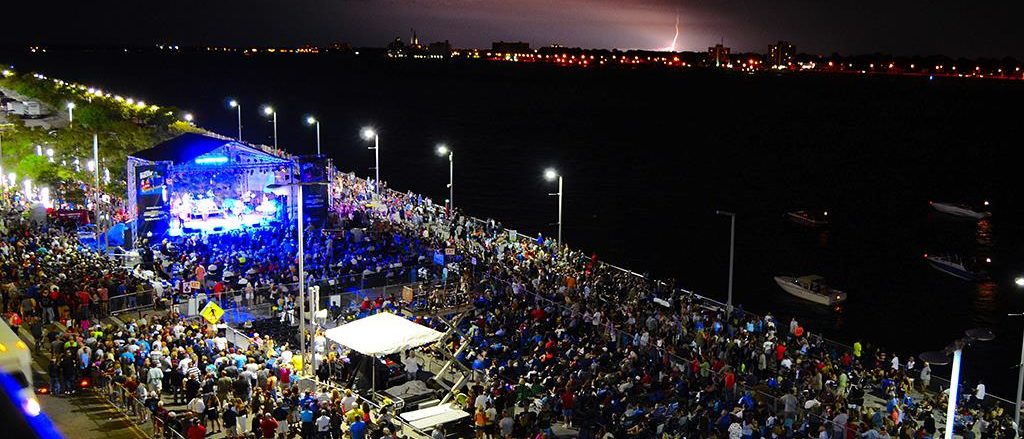 Loverboy Charlevoix
Charlevoix Music Festival
Soaring Eagle Summer comcert Series
Soaring Eagle Summer Concert Series
Rockin on the Riverfront Detroit
Rockin' the Riverfront - Detroit, MI
We craft extraordinary concert events from your favorite artists!
Meridian Concerts crafts extraordinary concert events at unrivaled locations. These concerts are all of your favorite artists and the venues span the country – and the type – from an outdoor riverfront experience in Detroit to a casino stage performance.
Meridian provides event and entertainment consultation, programming, management, marketing, sponsorship and production services for its clientele, and also produces live concert events of it's own. As an expert organization in the "live event" industry, Meridian produces over 150 event nights which incorporates all the genres of entertainment including Country, Classic Country, Active Rock, Classic Rock, Alternative, Comedians, Christian, EDM, Indie, Oldies, Jazz, Old-School & 90s R&B, Hip-Hop, Rap for its clients and events.
Meridian's client, Soaring Eagle Casino & Resort, was nominated for Venue of the year. Meridian also was the recipient a Talent Buyer of the year nomination in 2017. Clients includes private, corporate, fairs, festivals, casinos, concerts, and nonprofit organizations each producing unique live events for each.